July's Top Web Offers
from Advanced MP3 Players
Shure SE310 Sound Isolating
Earphones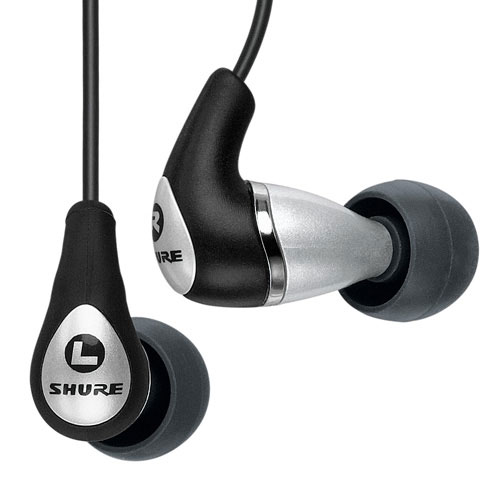 Combining stunning industrial design with equally remarkable acoustic performance,
SE310 Sound Isolating Earphones deliver extended range audio complete with enhanced
bass. Included sound isolating sleeves block over 90 percent of ambient noise.
Was £169.00
Now
£99.00
Sennheiser PX 100 Headphones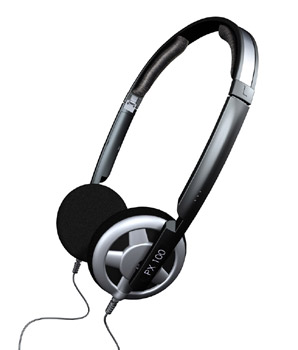 The PX 100 is a pair of open, dynamic
supra-aural mini headphones for mobile players.
Their outstanding sound reproduction and foldable
design make them ideal for outdoor use and
travelling.
Was £39.99
Now
£20.49
Sony NWZ-A845 16GB WALKMAN MP3
Player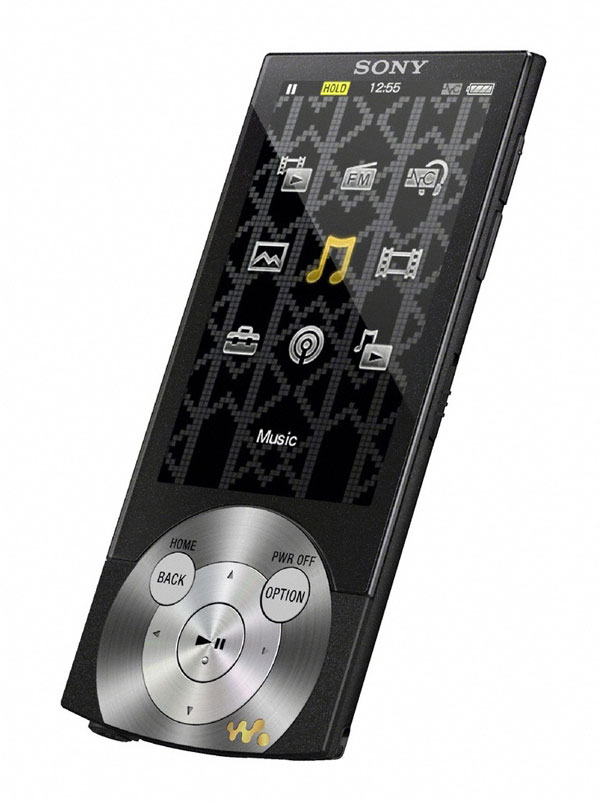 With a 2.8" inch OLED screen, S-Master
digital amplifier and integrated Digital Noise
Cancelling (up to 98%), all packaged in our
thinnest ever 7.2mm body, the Walkman® A-Series is
a super-slim powerhouse of entertainment for your
pocket.
Was £189.00
Now
£136.99
Intempo InFusion iPod Docking
Station With DAB & FM (B-Grade)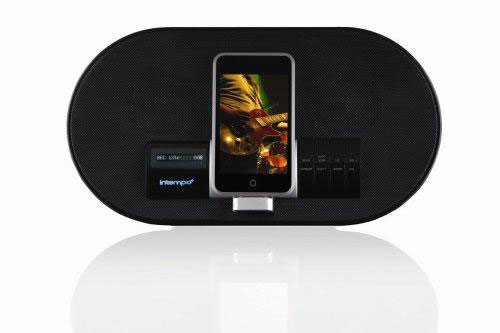 Intempo combines stunning aesthetics with
enhanced audio to create InFusion; an iPod
speaker-dock with DAB radio
Sleek, cutting edge, hi-tech audio; the
Intempo InFusion combines the dual functionality
of DAB and FM radio, loaded into an iPod
speaker-dock.
InFusion brings together Intempo's renowned
style with ease-of-use. The iPod docking cradle is
a sculptured design which curves away from the
speaker body, to make accessing your iPod controls
as easy in the dock as in your hand.
Was £99.00
Now
£38.99
Roberts Revival DAB Digital
Radio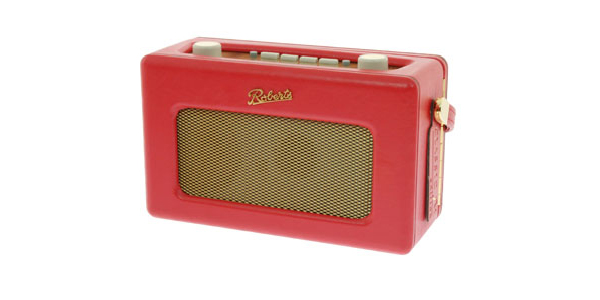 The iconic 'Revival' DAB radio is a
nostalgic 1950s style retro radio with advanced
DAB features.
In a range of colours it not only looks
great it sounds great too. Now with 120 hours
battery life this fantastic DAB radio is more
portable than ever. The 'Revival' features rotary
tuning and volume controls, RDS station name
display, a stereo line out socket, headphone
socket and you can even pick up the Roberts
Revival by its handy carry handle making
portability easy.
Was £179.99
Now
£139.00